Positive Thinking, Inc. We are the first company in Japan to adopt the North American organizing culture of estate sales We are the first company in Japan to adopt and implement We are the first company in Japan to adopt and implement the North American estate sale culture.
Our sales are based on the Japanese style of estate sale, which is not just a private sale, but also an inheritance of "things = heart", where the feelings of the previous owner are connected and good things are passed on from generation to generation.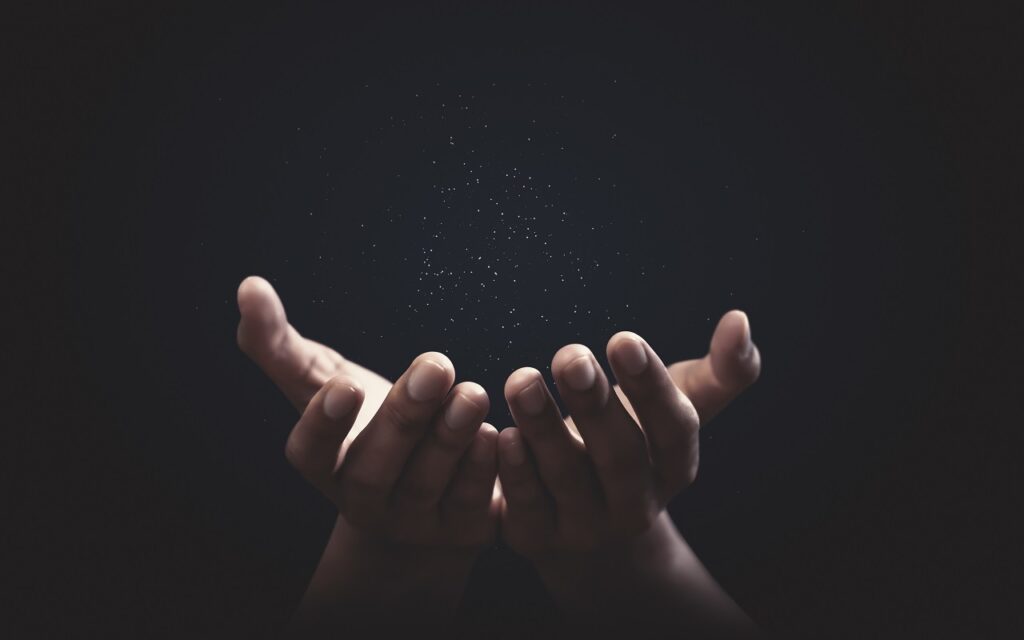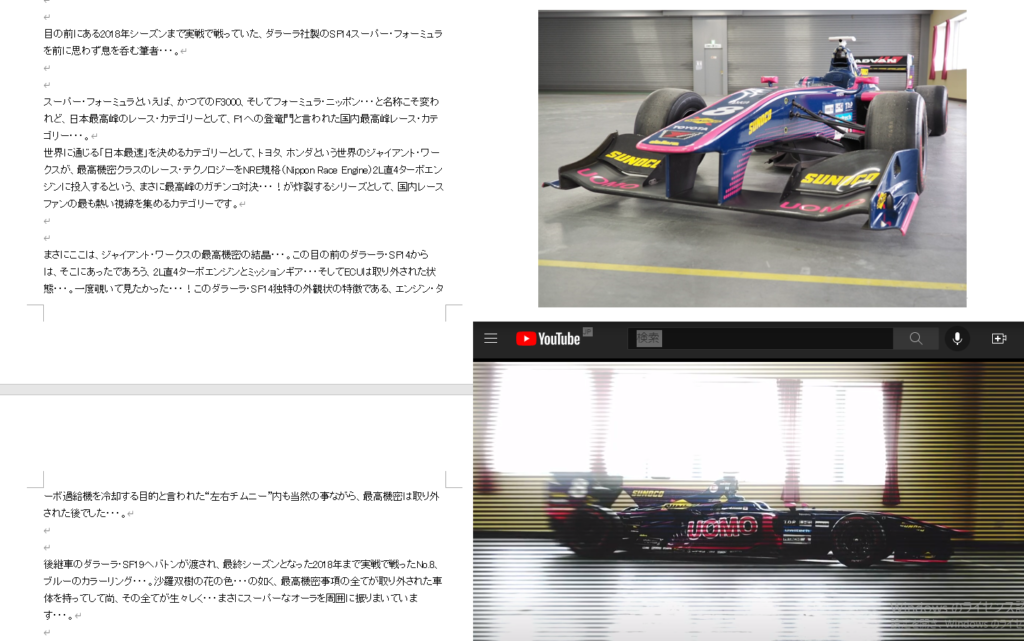 We will conduct Estate Sale®️ to connect the hearts of sellers and buyers, and represent valuable classic cars with manuscripts, photos and videos that express the owner's thoughts.
(*We have obtained the trademark in Japan for Estate Sale.
We sell valuable classic cars all over the world. In order to actively sell to overseas collectors, we have set up an English version of our website, which includes everything from the description of each car to the price. We also provide a one-stop service for exporting the cars to other countries in English.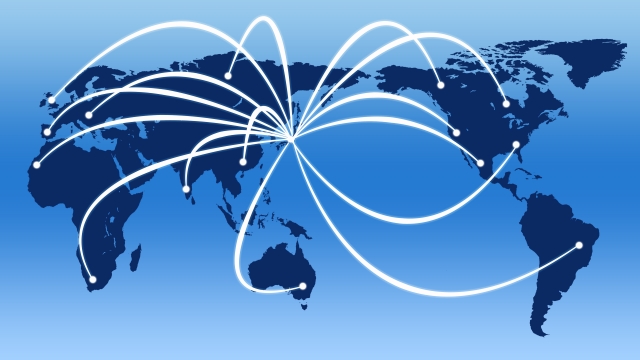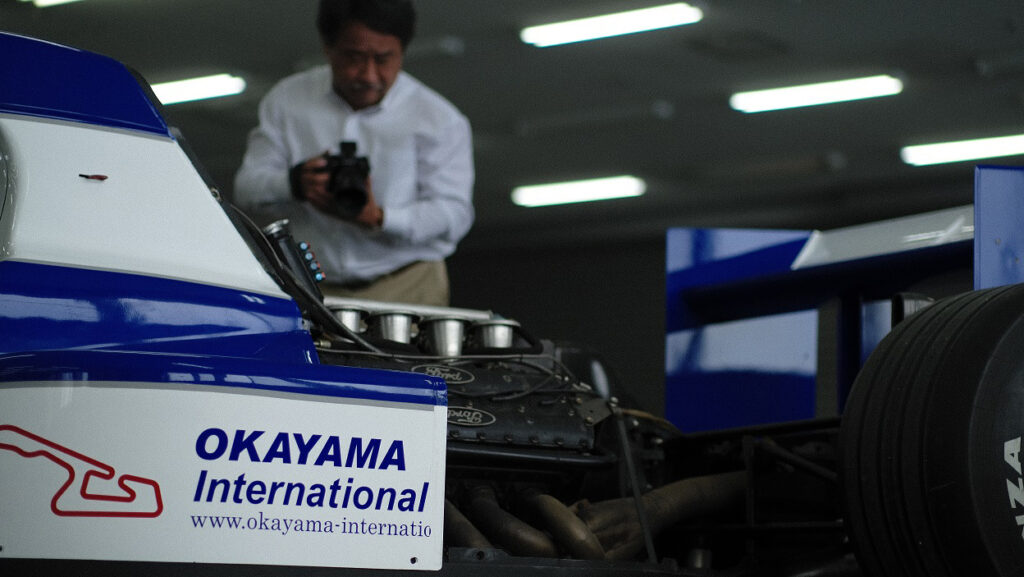 Our professional video creators are well versed in classic cars and offer a video production service to help you let go of things but keep the memories. (Optionally available)
By setting up a premium page where the owner is not identified, we will provide a private sales environment that also fulfills the buyer's desire to purchase the property before it is exposed to the public.