When you contact us to exhibit your work…
We will set up the location for you. It takes half a day for a normal interview, and a full day for aerial drone shooting (optional). During the filming, we will interview the owner, and after that, we will write a manuscript according to the owner's wishes, including in-depth information research. After the manuscript is completed, we will start selling the property after the owner confirms the manuscript.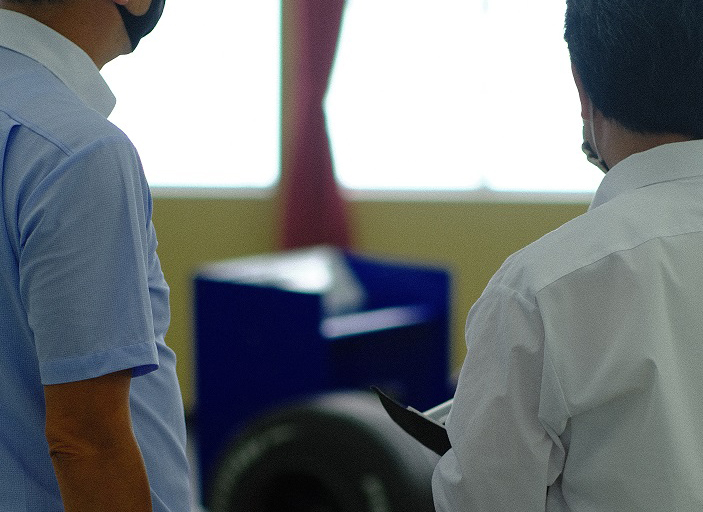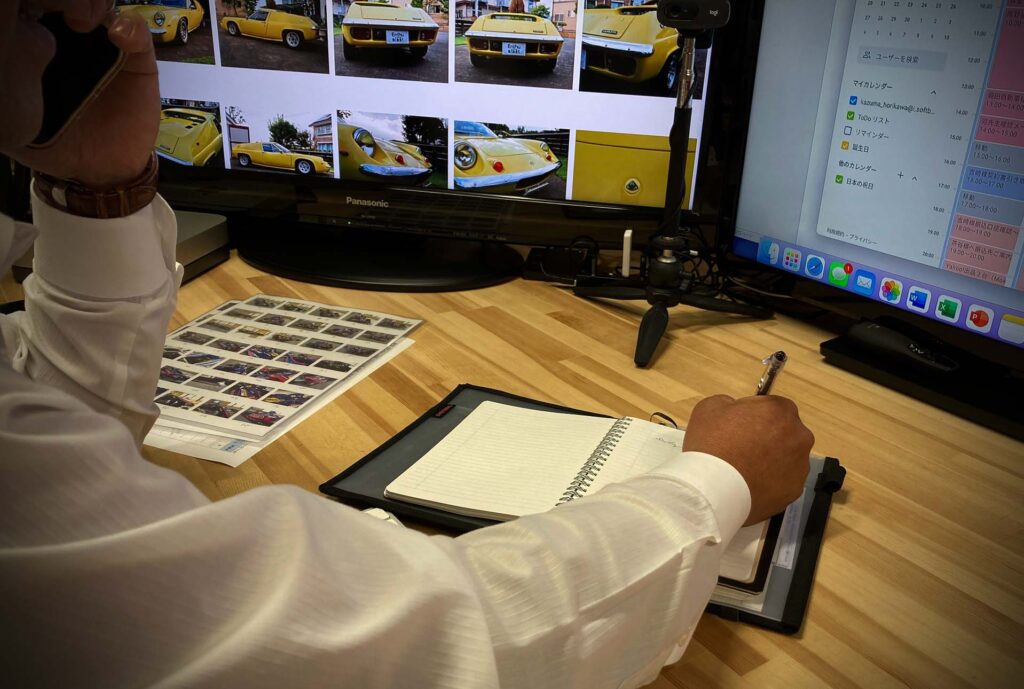 We will respond to all inquiries from customers who wish to purchase. We will arrange a date and place for you to visit. In addition, we will always be present at the time of the buyer's actual vehicle inspection.
We do not keep the car, and it is not a consignment sale.
In addition, Estate Sale®︎Supremacy is a system where we charge a fee for advertising only when the car is sold and the contract is concluded. The advertising fee varies depending on the amount of the car sold, so please contact us for details.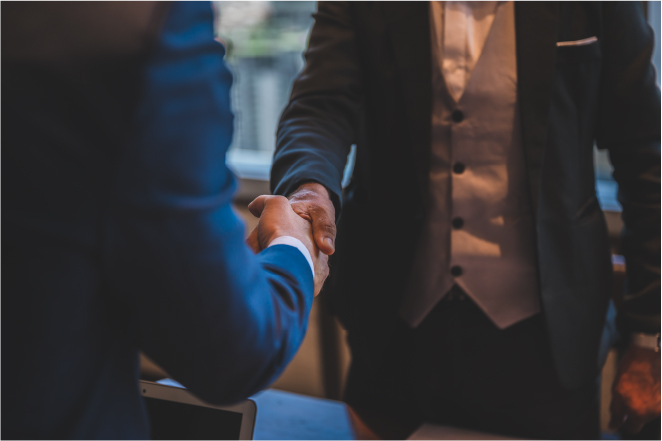 If there is no video option, the cost of interview and manuscript preparation is 20,000 yen per unit.
For distant locations, the actual cost of traveling for interviews will be charged separately.
Advertising fee is 10% plus a flat rate of consumption tax.

Giving Shape to Your Thoughts
Creating a manuscript that expresses the thoughts of the exhibitor
We are happy to introduce your precious collections in Japanese and English. Please refer to the manuscripts on display for your reference. The buyer knows the specs better than we do, so we will focus on the owner's thoughts. We will also draw up a private sale contract for you to sign. In addition, we will provide you with all the necessary documents and arrangements for the transfer and explain them to you so that you can make a private sale with peace of mind.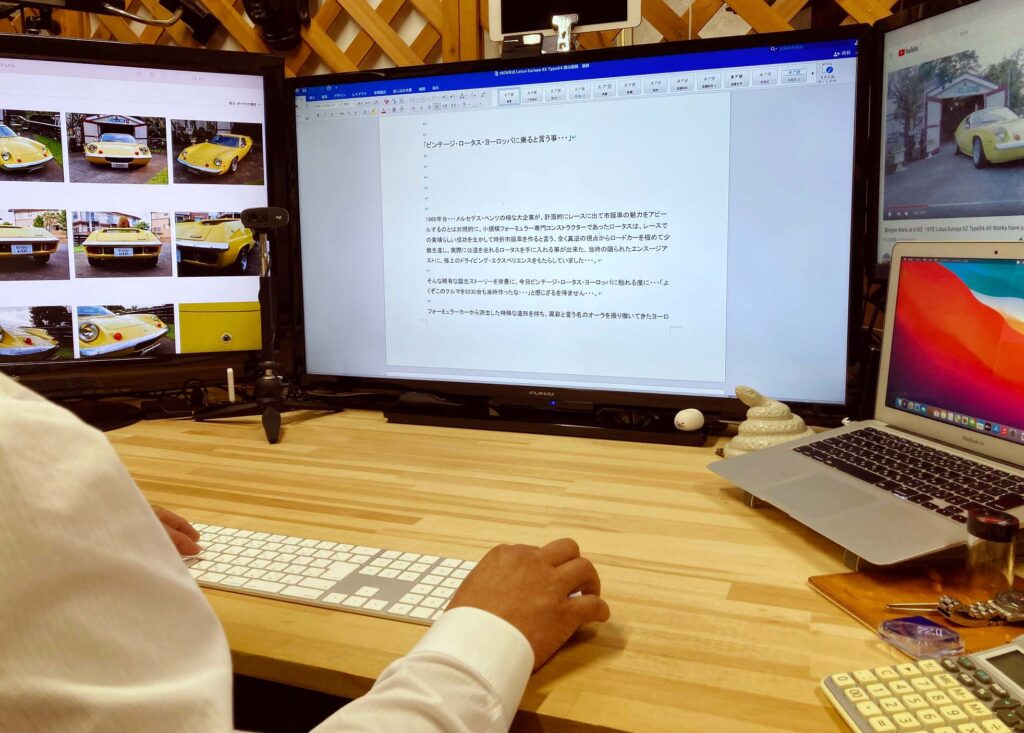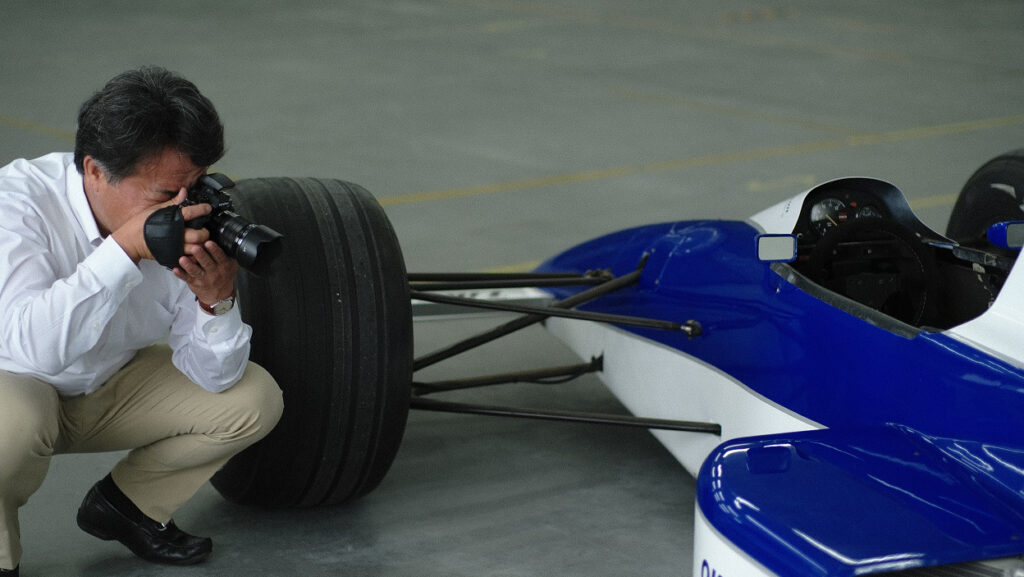 You can let go of things, but the memories remain.
Professional video creators with extensive knowledge of collectible cars will shoot and edit your video. Not only will it dramatically increase the appeal of your car sales, but it will also be treasured as a memory for the owner. (The creation of a video archive is an option, please see the separate price list)
We will pass on your precious collectible cars to the next generation with all your heart, so that the memories of your time spent with them can be preserved forever.