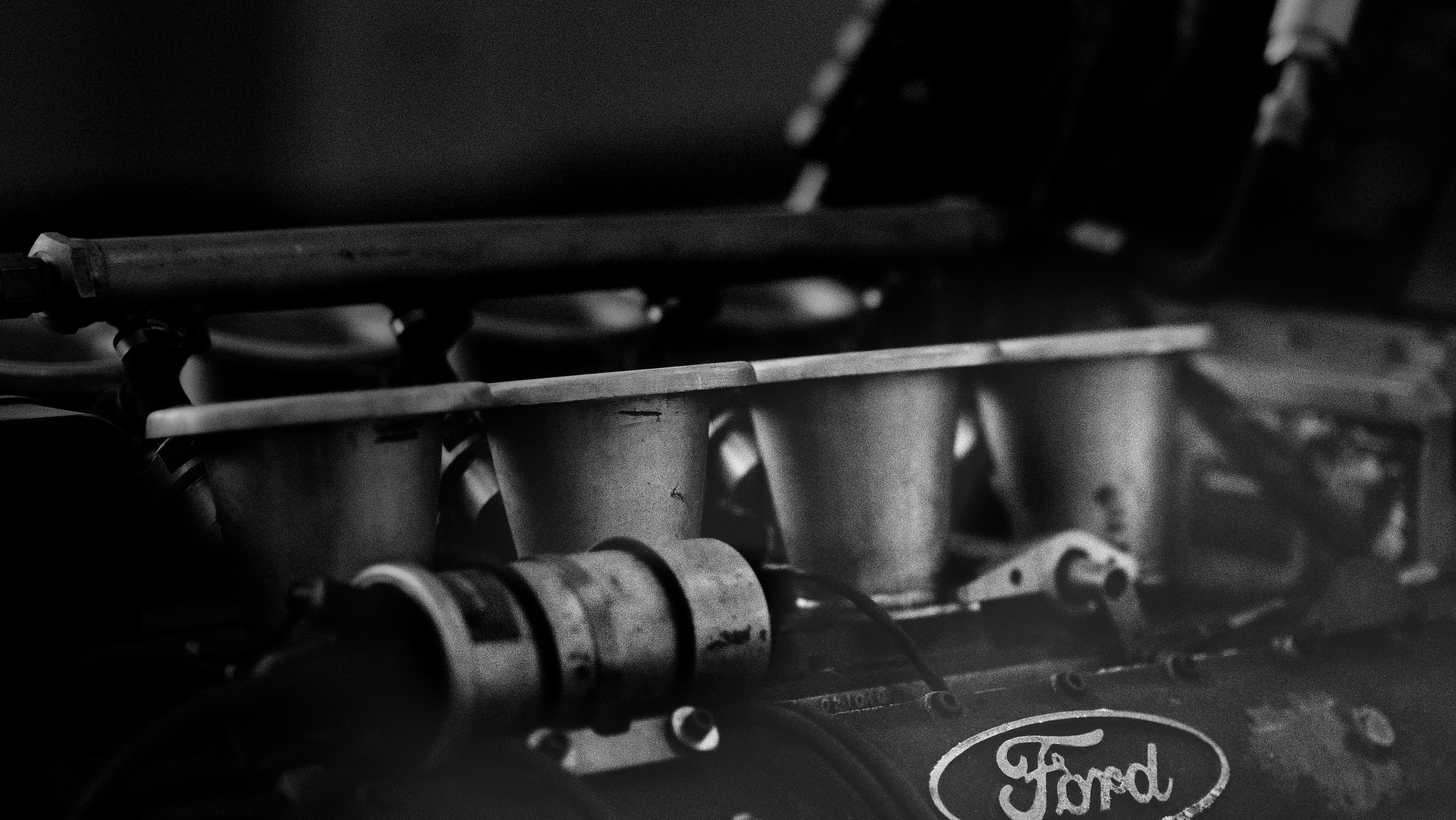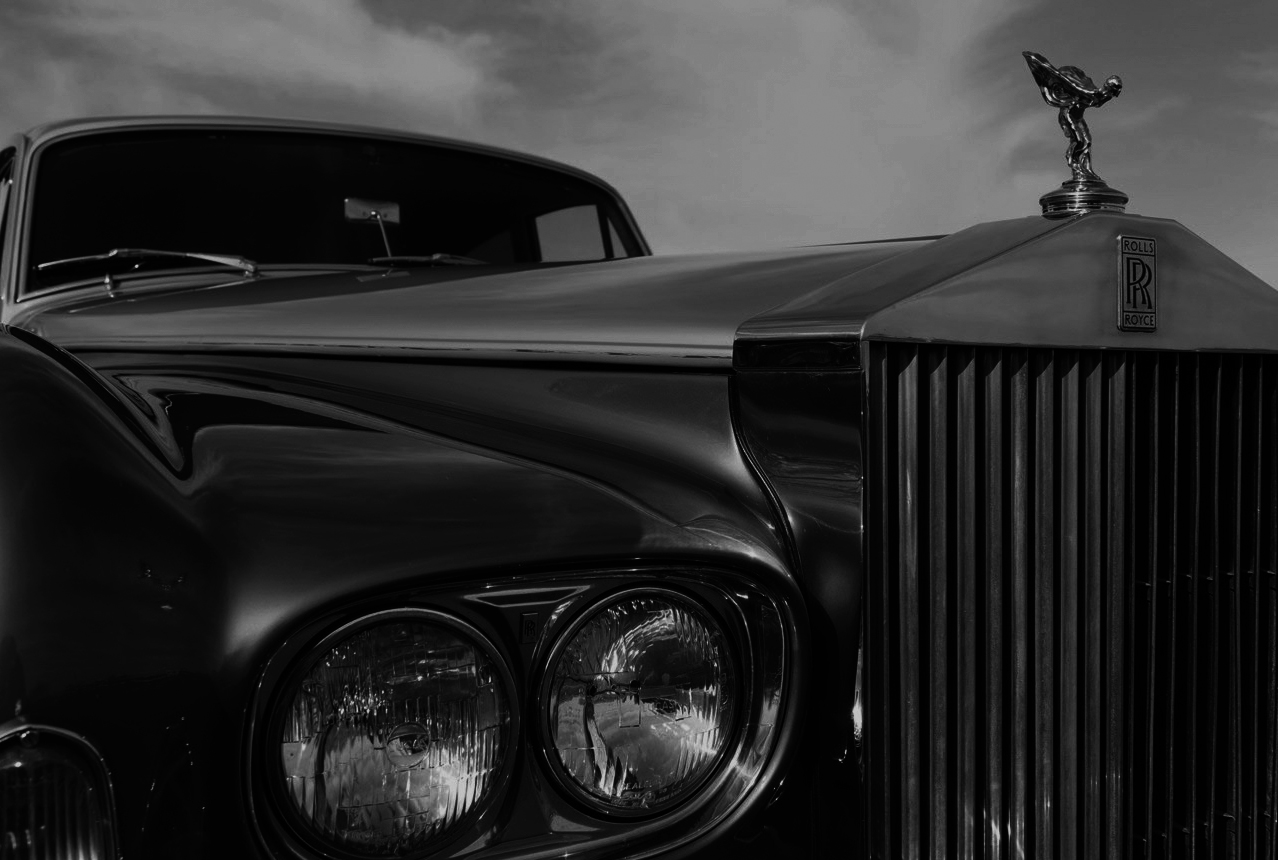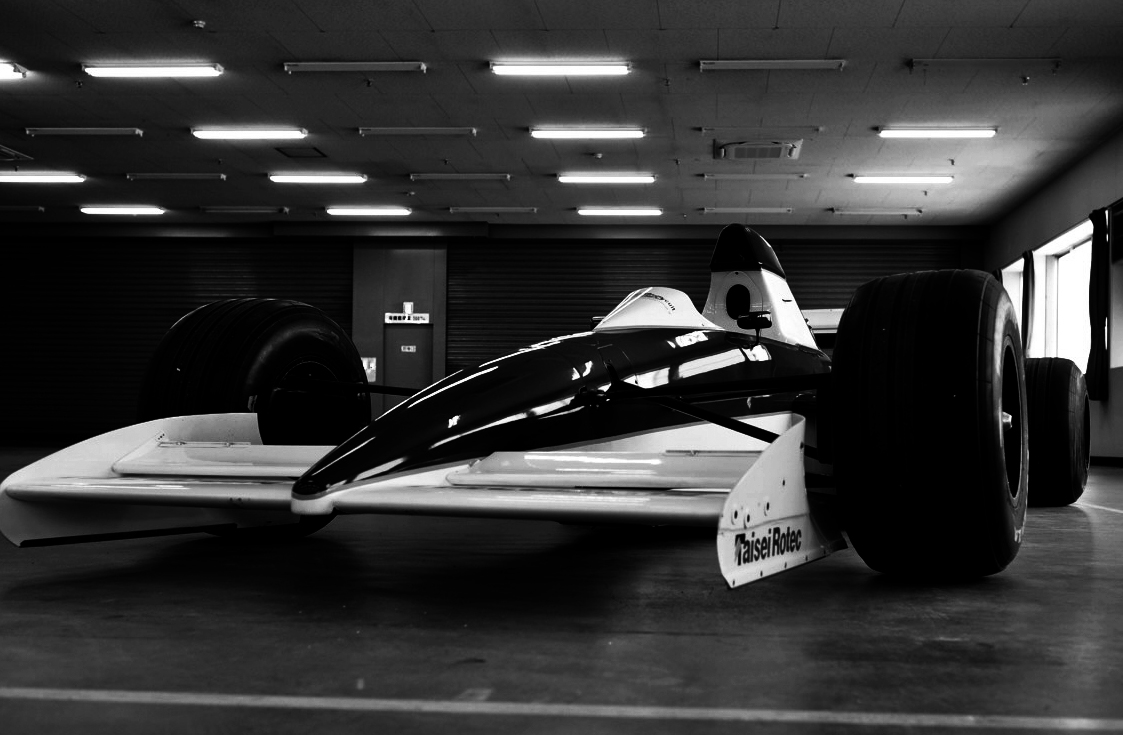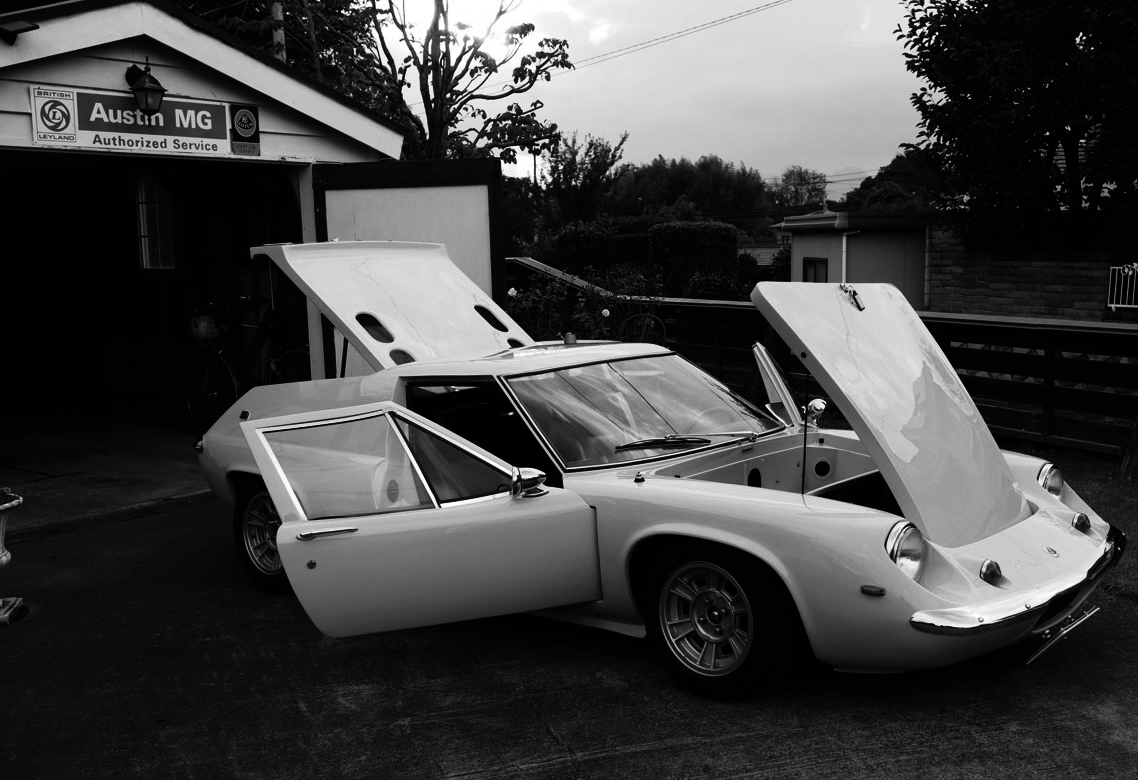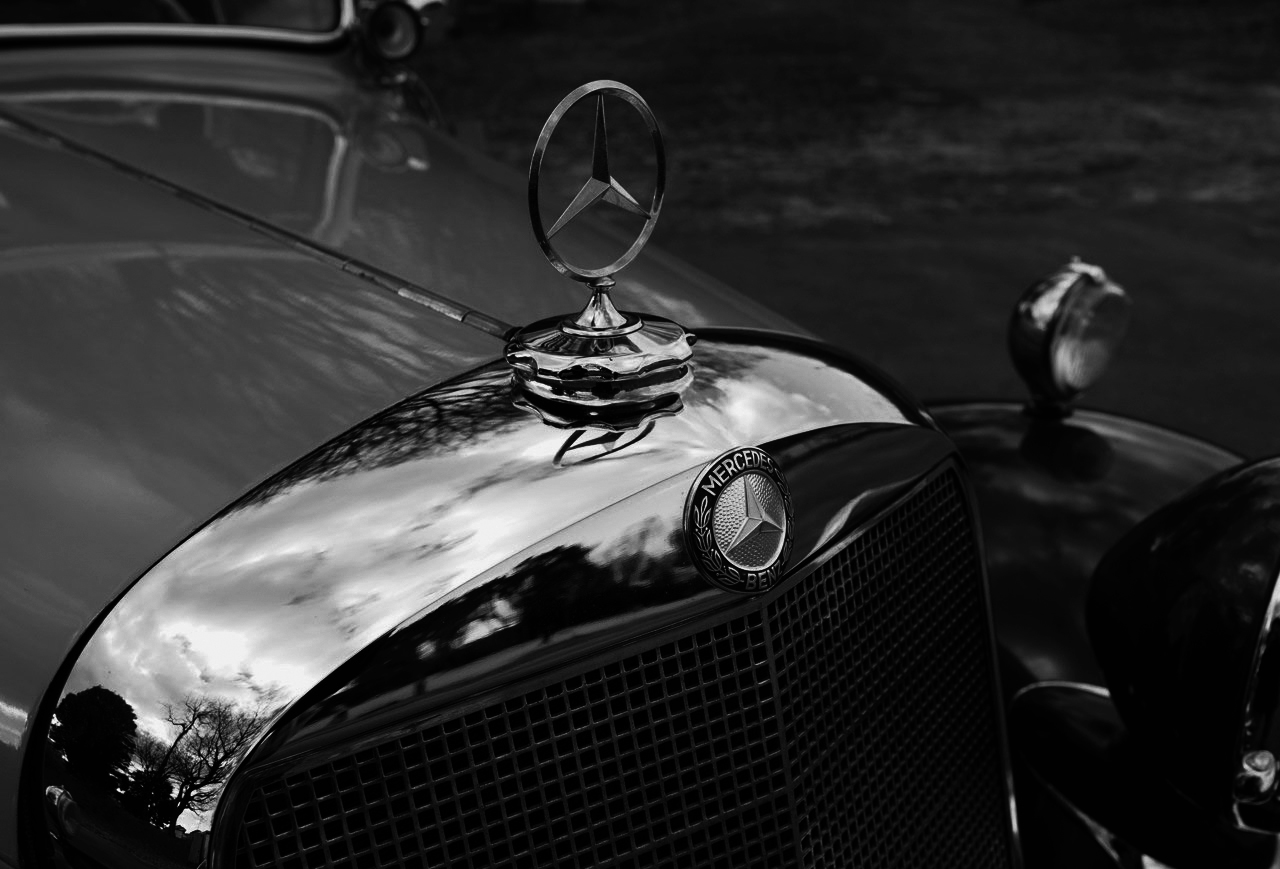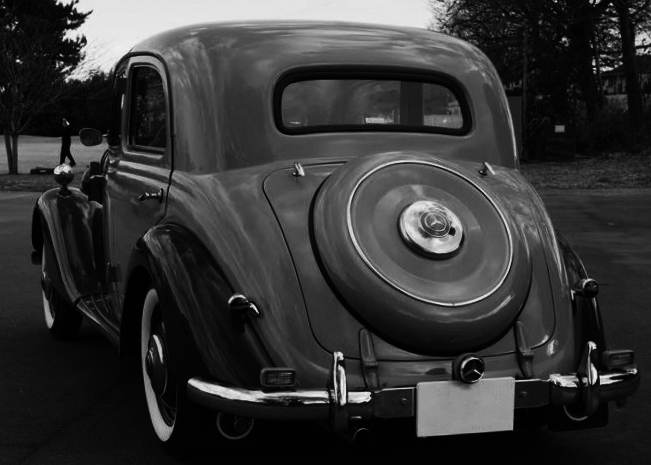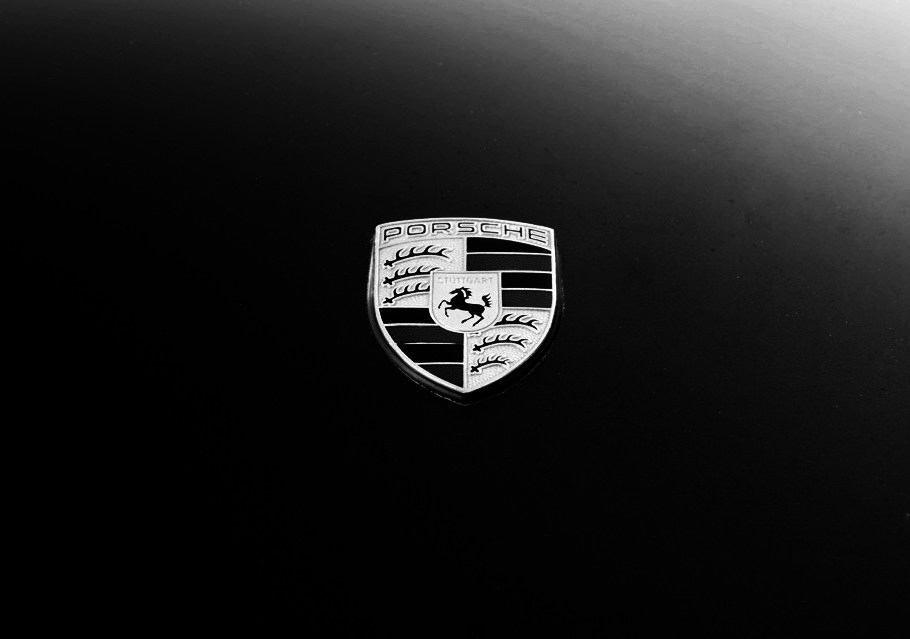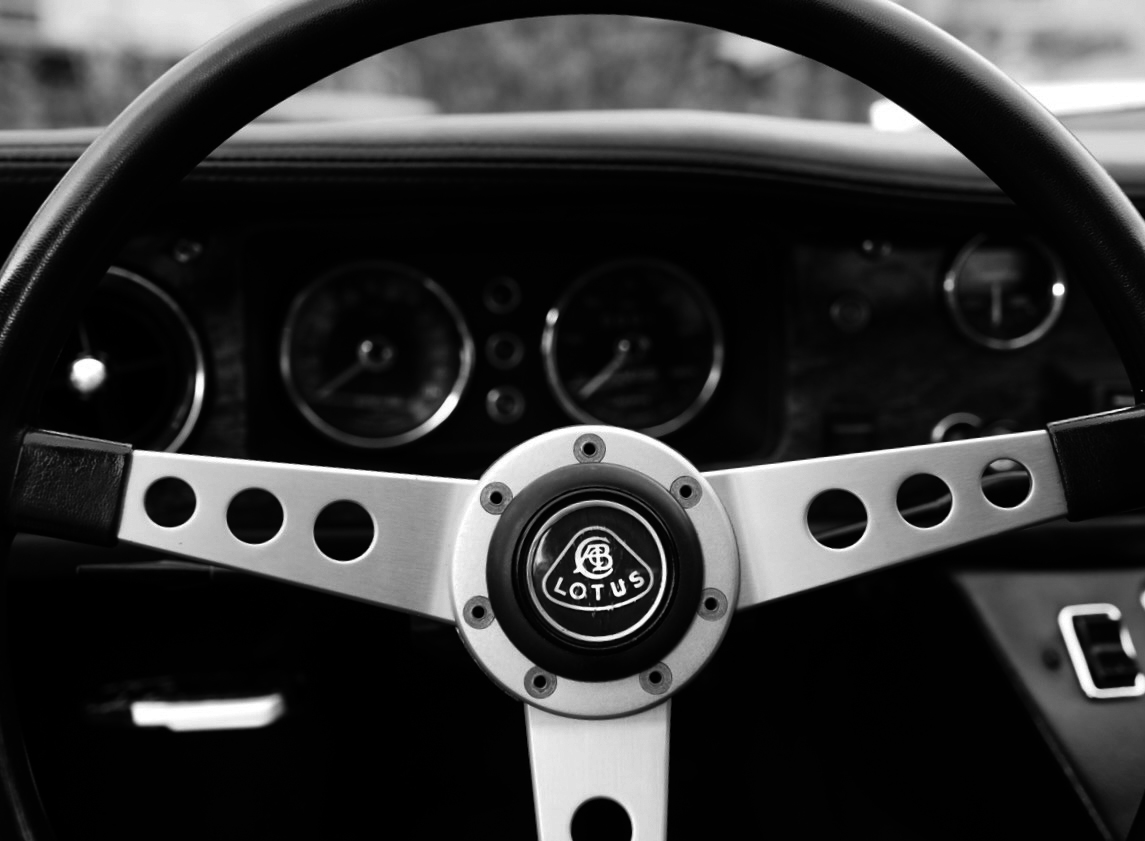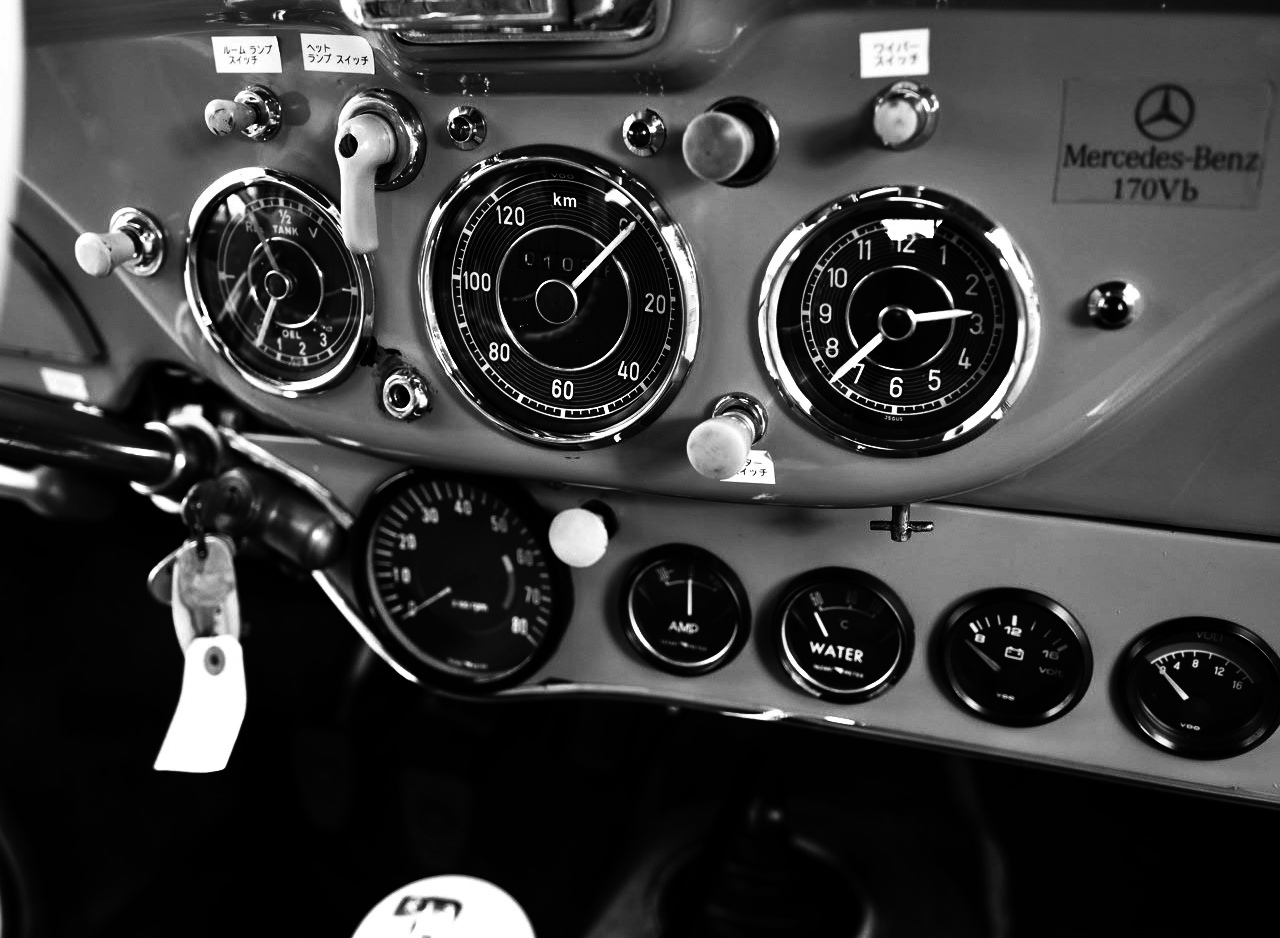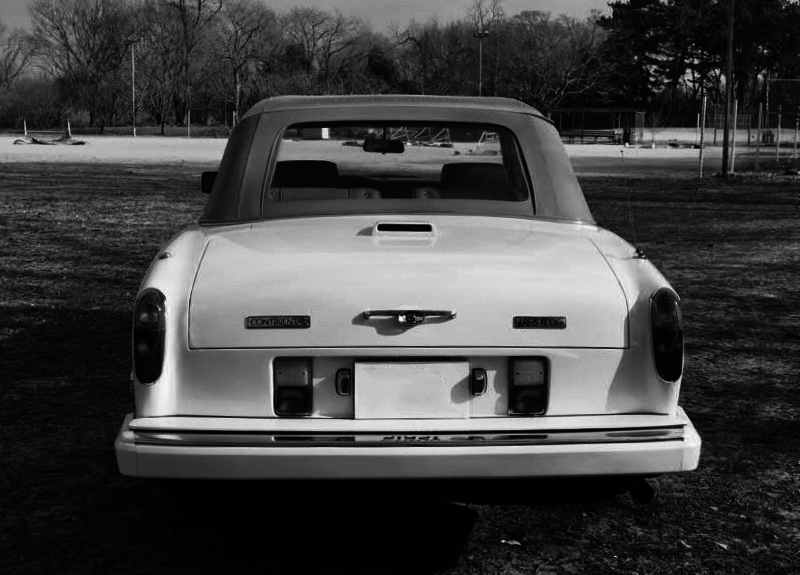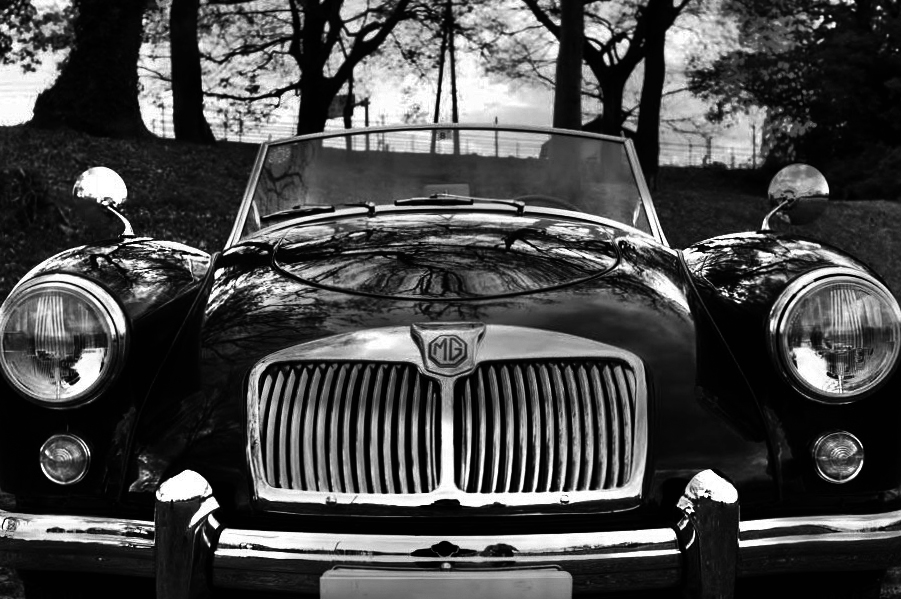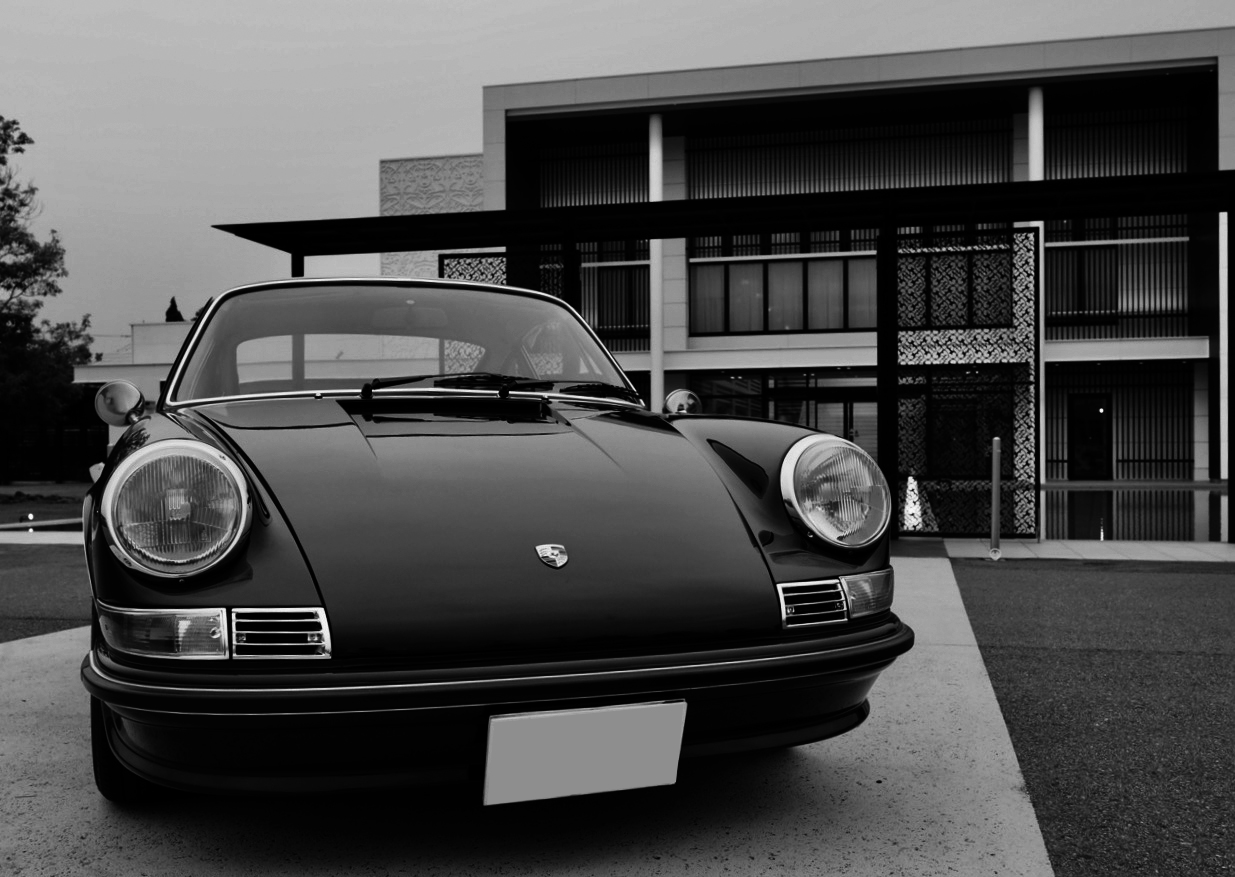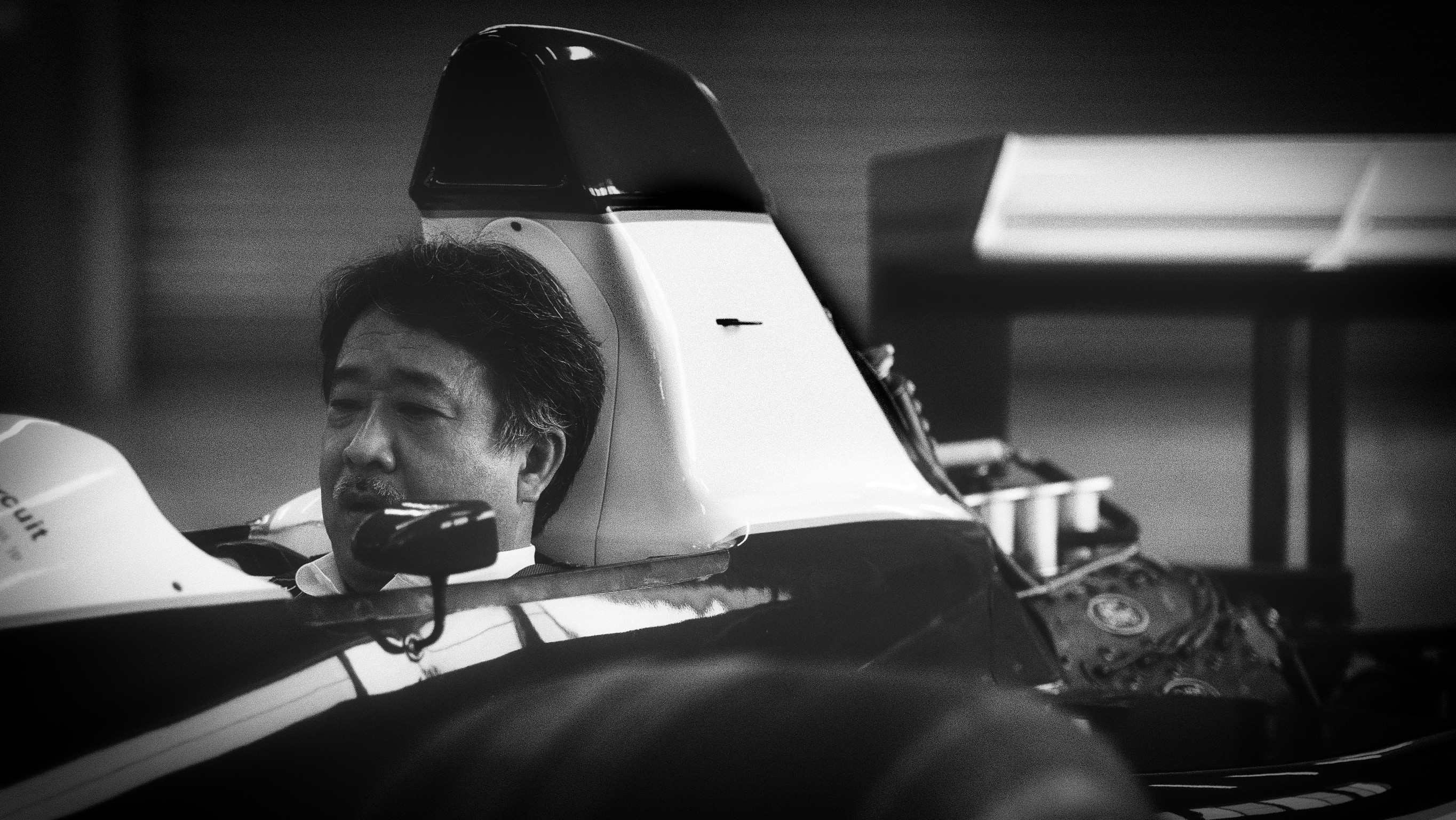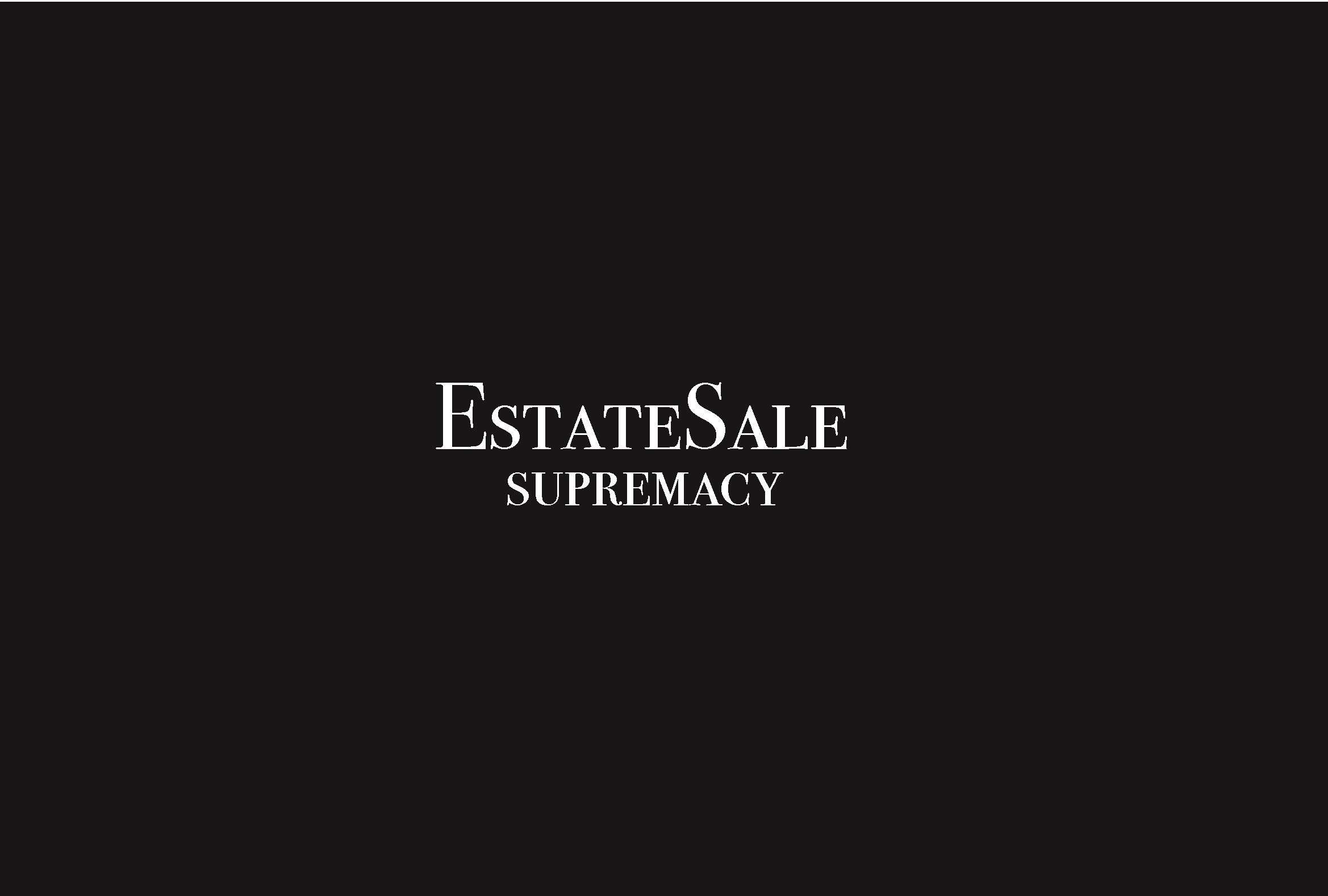 black2
This site advertises the private sale of classic and collectible cars
black2
We not only introduce many famous cars in detail
black2
But also connect and sell the feelings of the clients
black2
while keeping their memories in an archive.
Now on SaleCollectible Car Collection
-Vehicles that have been cherished and hope to be passed on.―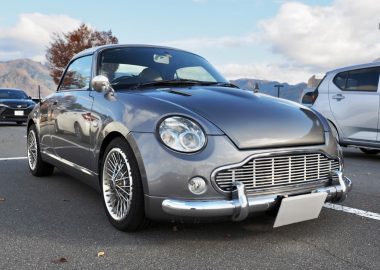 Daihatsu Copen KM-Martin Complete Custom
The owner of a profession dedicated to bringing smiles, who has enjoyed this car for nearly a decade, found that this vehicle, brimming with enthusiasm, was indeed a car that could bring joy to people's faces! The KM-Martin Copen, based on the early model L880K Copen, exudes a sense of freedom and wears an adorable mask reminiscent of the Aston Martin DB5. It has been a vehicle that, along with the owner's personality, has created numerous smiles!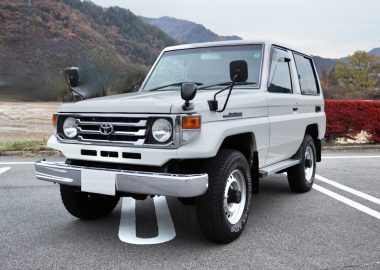 Toyota Land Cruiser 70 4.2LX 3D Narrow Body
This 2002 Toyota Land Cruiser 70 4.2LX 3D Narrow Body is in such outstanding condition! Continuously praised by those around, with comments like "Never let it go for a lifetime!" This Land Cruiser has been the essential vitamin for the owner's soul for a long time. In pristine condition! With a compact body housing the powerful 1HZ 4.2L engine, this world-class 4WD might just become a lifelong collection piece…?!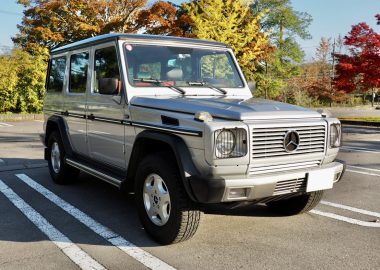 Mercedes-Benz W463 G320 Gelandewagen Long Wheelbase
A 1998 Mercedes-Benz G320LWB, a faithful companion in both work and family journeys, has received meticulous care and maintenance, treated as a member of the family. This '98 G320LWB stands as the most reliable partner for everyday use! Even its unadorned signs of wear have elevated the vehicle to embody the essence of the unchanged charm of the Gelandewagen over more than 40 years. It narrates a tale of history and flavor, transcending the years.!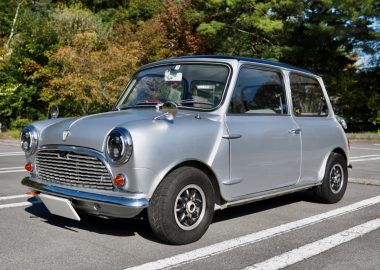 Rover Mini Checker Mark II with 1275cc Tuned Engine Swap, Certified for Inspection
Introducing a Precious Checker Mark II Cooper S Mk-I Tribute with a Rare Longman Stage III Head & Kent 285 Cam Swapped Engine…! With an abundance of power and a lightweight body weighing only 680kg, the thrill of joy knows no bounds…!! This tuned Mini, matured under the care of a loving owner, invites you to experience everyday life reminiscent of the 1960s Le Mans…!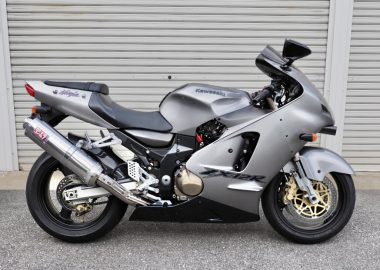 Kawasaki ZX-12R Ninja Initial A1 Type European Import Full Power Specification
The owner, a skilled big bike rider, seeks excitement in the 'world's fastest without limits,' leading to the debut of a polished initial A-type model! With the mindset 'let's upgrade while there are parts available,' this machine has been refined while being ridden, accompanied by a shelf full of spare parts! The initial A1 type X Z-12R, a 'manly bike,' is a ride to savor now that such bikes have become rare!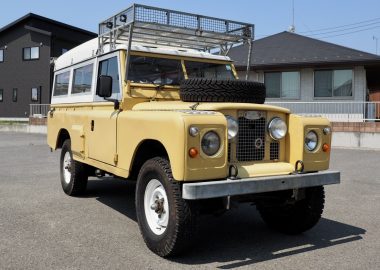 Land Rover Series IIA 109in LWB (Long Wheelbase) door mobile camper
This is a description of a 1964 Land Rover Series IIA that has been imported from the UK and features a door-mobile pop-up roof! Equipped with a reliable and high-performance 200Tdi engine, this rugged camper, known for its durability, can take you anywhere and everywhere. It's a vehicle that truly enhances life in a significant way!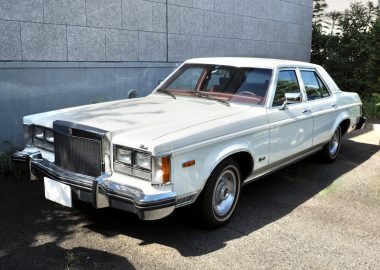 This appears to be a description or commentary about the Lincoln Versailles from the 1970s, a car that symbolized that era in America. Here's a translation:
 "The Lincoln Versailles, which symbolizes the 1970s America, has only traveled a mere 10,687 kilometers… It has remained in its original, unrestored condition! This mid-sized vintage American luxury car possesses a unique style that is one of a kind…! The premium car that changed an era and couldn't be found anywhere else is a car that knows what true elegance is…!"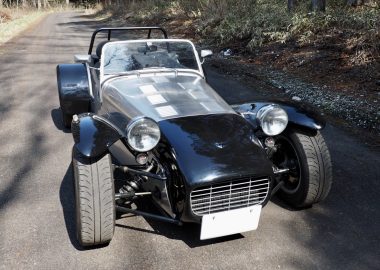 Caterham Super Seven ART K1.8
A classical car with clamshell and simple meter arrangement that has been meticulously built with the dedication of 7's specialist, ART International! The precision Rover K1.8, tuned by Mr. Yoshio Tashiro of the Genesis project, outputs 185PS…! The 1999 Caterham Super Seven ART K1.8 M4T is the ultimate in stoicism and extreme fun, clearly a Seven that is different from anything else…!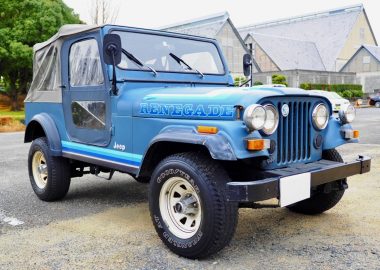 Very rare CJ-7, imported in very small numbers, has been owned by one owner for 40 years…! The '83 AMC CJ-7 Renegade with the big torque of 258 cu.in. and 3AT will make you feel Americanized with its overwhelming presence…!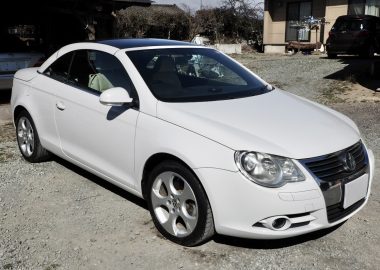 again and again…! The compact cabriolet coupe is transformed into a driving machine by the 250 hp 3.2 LV6 engine and 6-speed DSG…! The 2007 VW Ios V6 3.2L is an excellent car to make enthusiasts go wild on a daily basis…!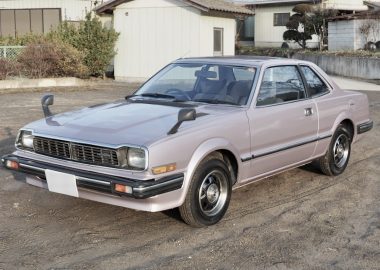 Honda Prelude XE early SN type
The first generation SN Honda Prelude XE in 1979, all painted, engine in good condition, original interior……..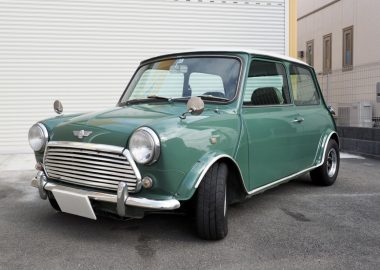 One of those precious machines that can take your basic lifestyle and suddenly turn it into a maximum intensity one…! A must-have for every enthusiast in the family…! The last Mini Cooper made by Rover, full of primitive charm, with the most fun go-kart driving, could this be the real up and coming car?
Mercedes-Benz W221 S550 Long, late model
The largest class of product value in history can be enjoyed at 1/10th of the price of a new car…! The W221, two generations old, is still popular for its superb design…! Whether you are a first time buyer or a Mercedes connoisseur, you should not hesitate to drive a good condition S-Class of the past…!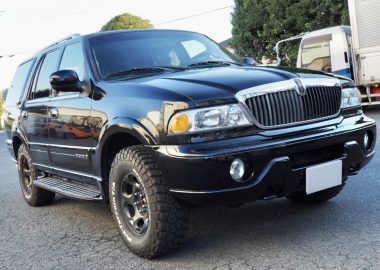 Ford Lincoln Navigator Intec V8
The last American V8, with big torque and a relaxed driving feel like a big cruiser, it is unique… The fact that you can drive a top-of-the-range American SUV, a 2001 Lincoln Navigator, for an "amazing price" is mind-blowing…!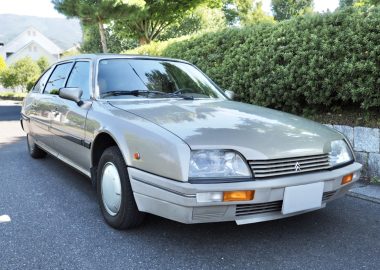 A neo-classic that will make you see things differently…! Full original condition is a must see…….. The "glide ride" of the mechanical analogue hydro-pneumatic of a bygone era is now awe-inspiring…….. This 2-owner car, with a well-preserved history, is a sight to behold today, 36 years after its launch…!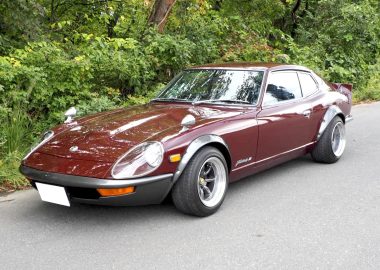 Nissan Fairlady Z GS31 modified
I want to run that dream again! With extraordinary passion
The out-of-print original Z revived in the modern age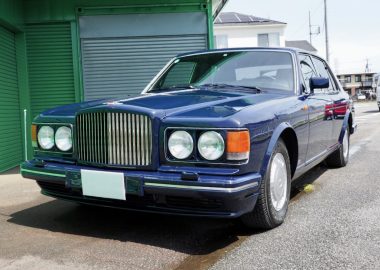 The Ultimate Burn Found…! A Bentley Turbo R has been sitting in a classic car collector's warehouse for 8 years with the engine running every week…! Well preserved! Engine in good condition! The ultimate neo-classic, the one that the world has been looking at with passion, just waiting for its public road debut…!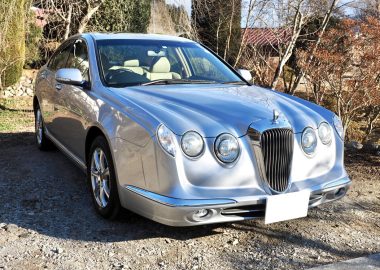 "I love the unique mask! I don't really want to sell it," said the owner…. There are only 450 of these cars on the planet, and they are extremely rare!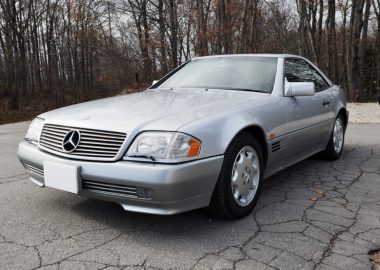 The world's most elegant and noble roadster is now the world's most hotly-anticipated neo-classic…! The super sensual and sensational 1995 R129 SL320 is a car that will make your dreams come true…!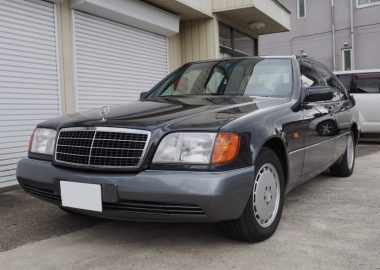 We will only sell them to people who can connect with the German car culture and the idea of cherishing them as a member of the family.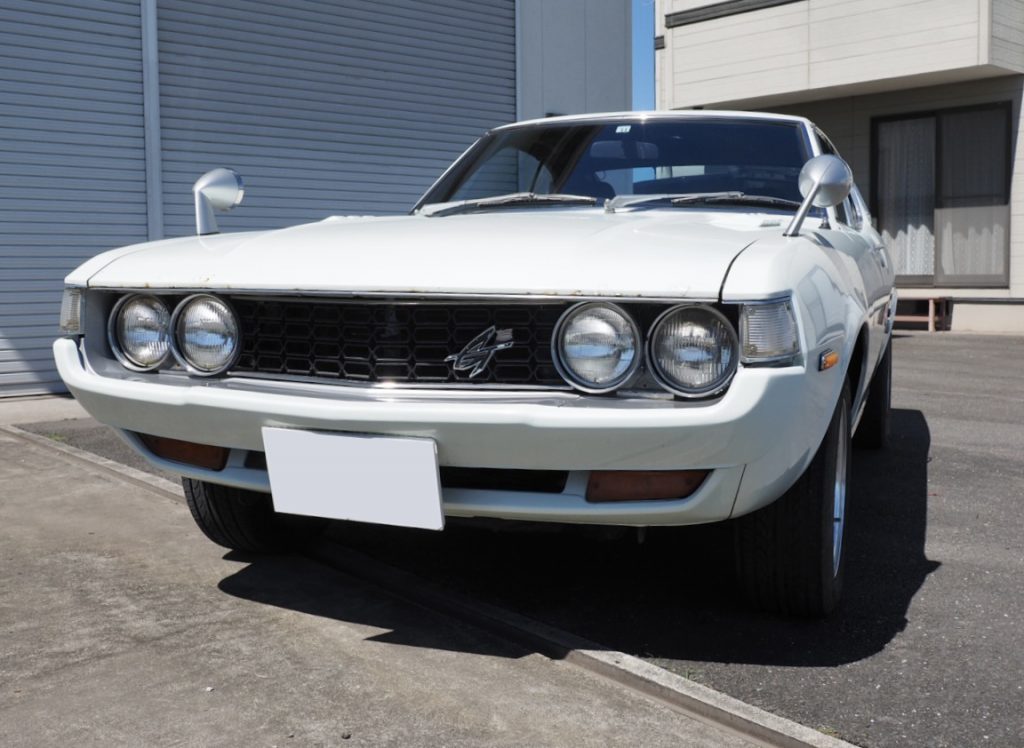 TOYOTA CELICA
1600GT LIFT-BACK TA27
It's been almost half a century since its birth. The Celica Liftback 1600GT, which captured the hearts of the young people of that time, is a car full of charm that still turns people's heads…!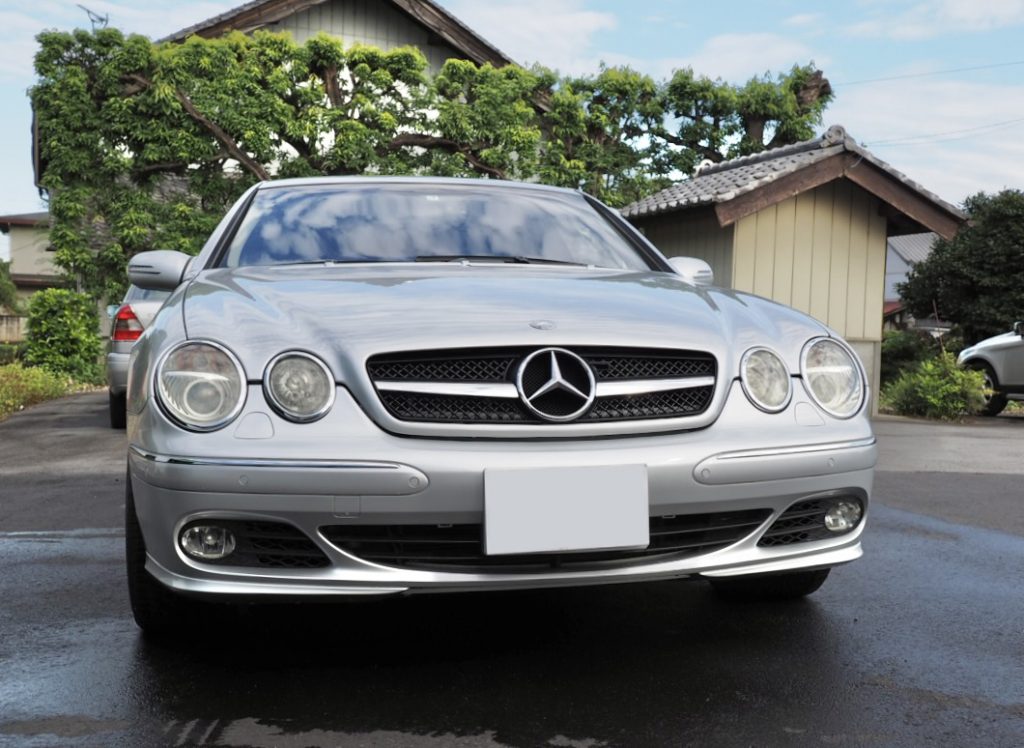 You can drive a car for 1/5 of the price of a new car…!
This is true luxury…!
A superbly balanced neo-classic.
You'll be shaken to your core by this superbly balanced, rich and flowing coupe…!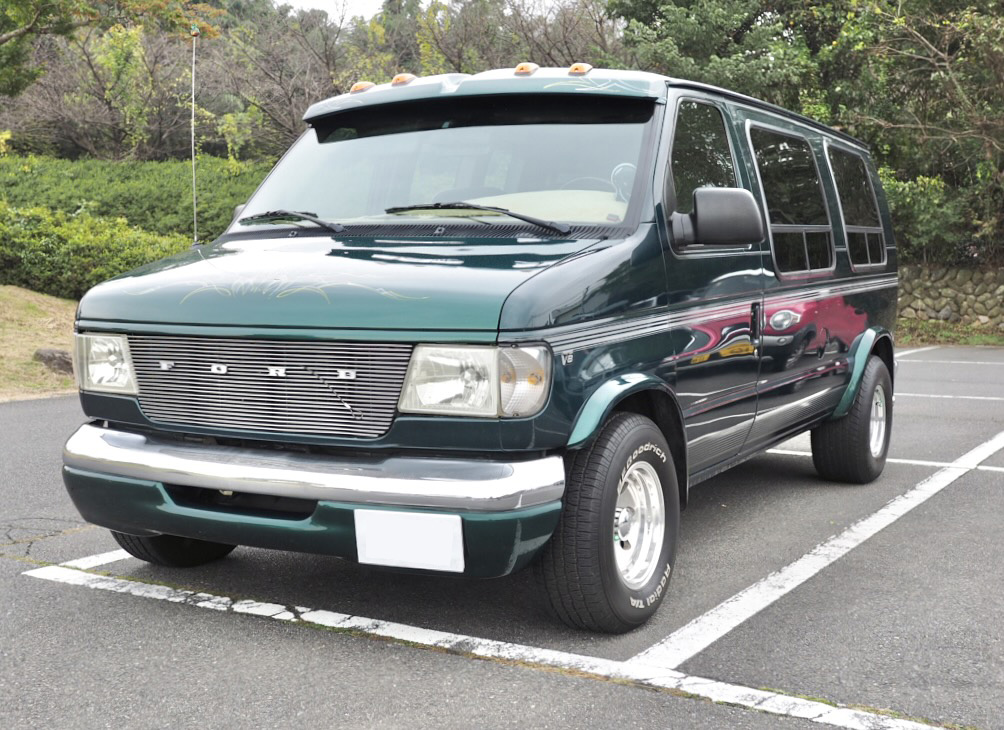 FORD ECONOLINE HOTROD CUSTOM VAN
Overwhelming power… 2000 Ford Econoline Hot Rod Custom Van…! A full size van that can be customized to your liking….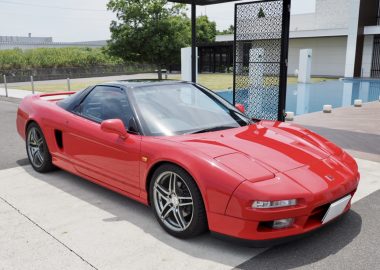 The early NSX 3.0 NA1, the perfect fusion of man and machine, a true sports car that resonated with the human senses and surprised the world, was born in Japan. 30 years after its release, it has descended into the world under a new veil of nostalgia that is loved by all…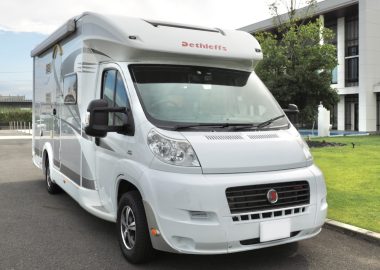 Fiat Ducato
Desleves Globe 4 Motorhome
With seating for six, an electric pull-down W-bed and two beds, this Fiat Ducato-based German Dethleff motorhome is a luxurious and comfortable home for the whole family…!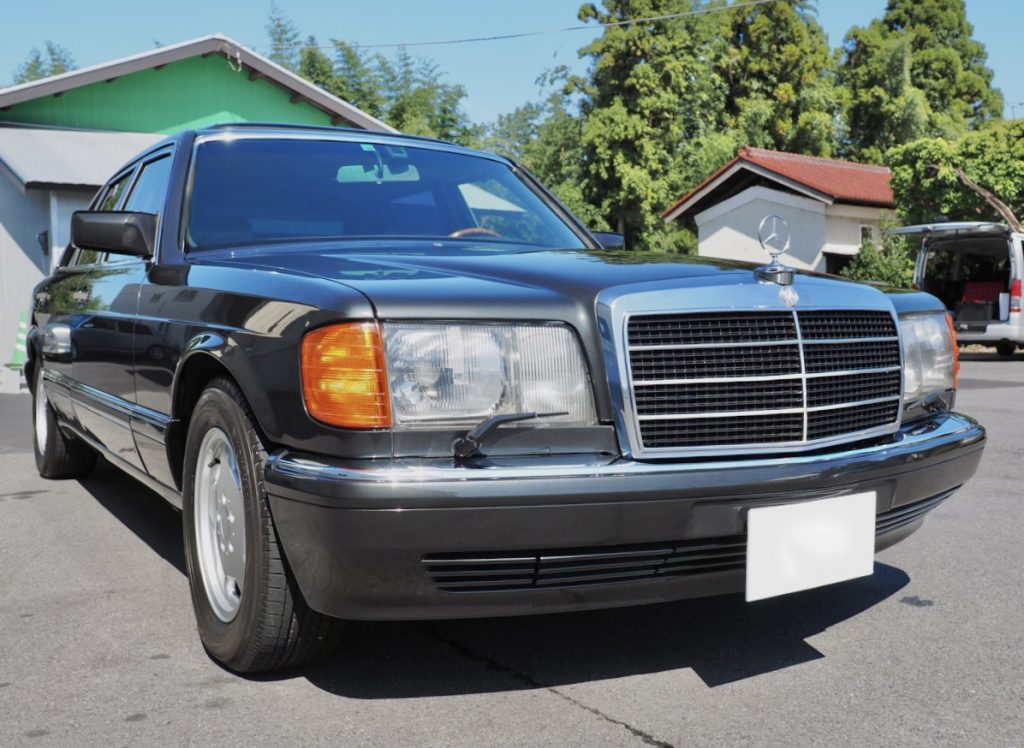 The crying child is silent…
560SEL, majestic, high class and rare
Now is the time to drive this neo-classic…!