A customer's precious car Organizing "things and minds" to connect good things to the world in an unbroken line.
Our sales are based on the Japanese style of estate sale, which is not just a private sale, but also an inheritance of "things = heart", where the feelings of the previous owner are connected and good things are passed on from generation to generation.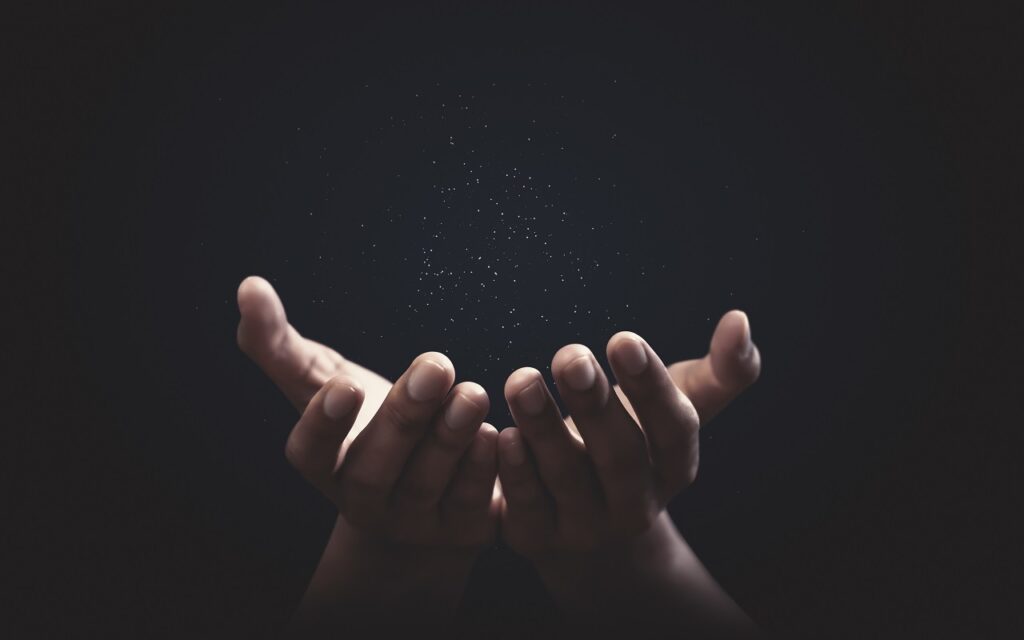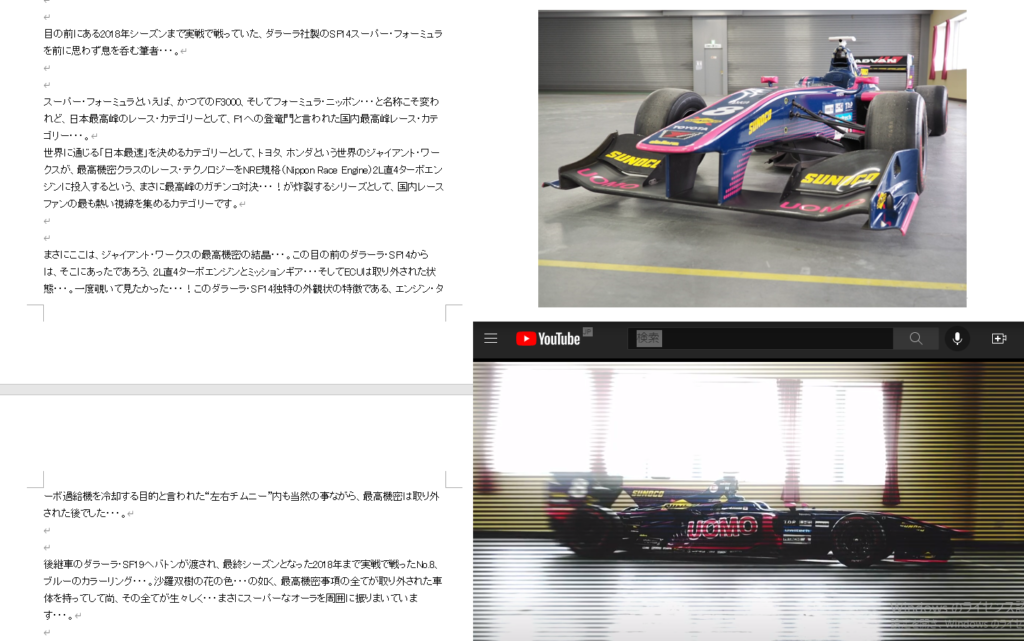 We will conduct Estate Sale®️ to connect the hearts of sellers and buyers, and represent valuable collectible cars with manuscripts, photos, and videos that express the owner's thoughts.
(*We have obtained the trademark in Japan for Estate Sale.)
We sell valuable collectible cars all over the world. In order to actively sell to overseas collectors, we have set up an English version of our website, which includes everything from the description of each car to the price. We also provide a one-stop service for exporting in English.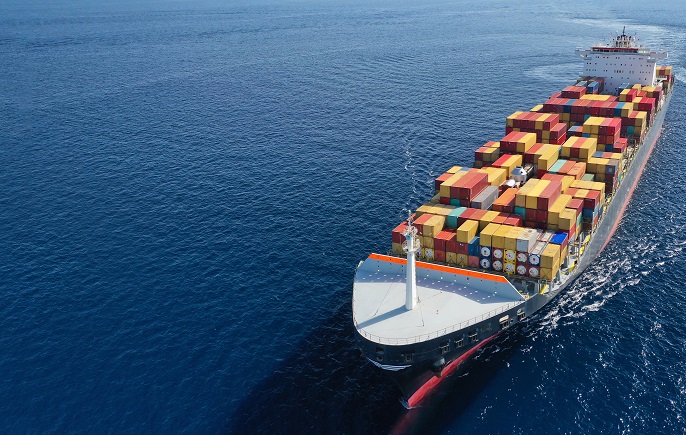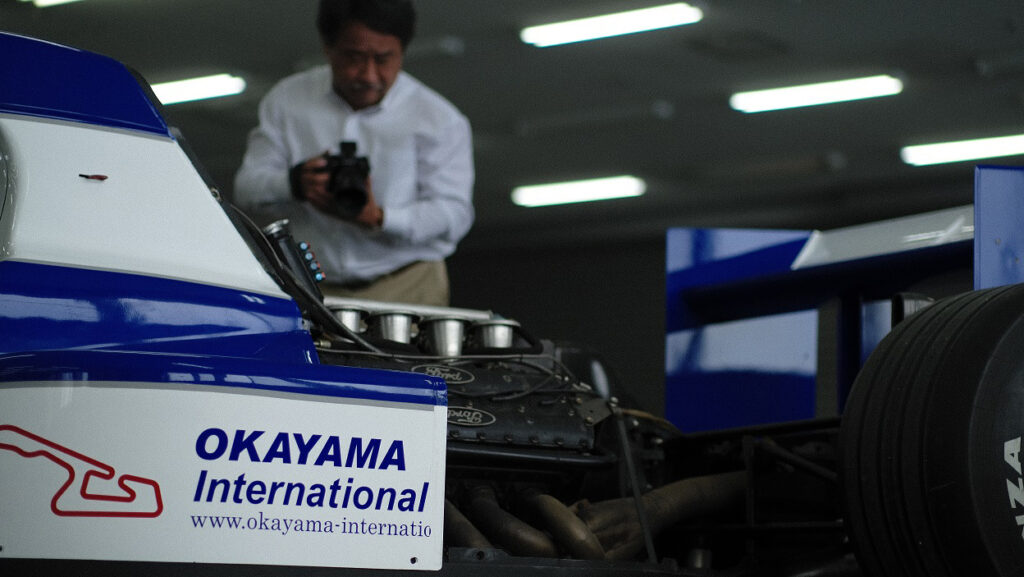 We offer a video production service by professional video creators who are familiar with collectible cars. (Optionally available)
We will set up a premium page to sell the items without identifying the individual owner by setting up a limited release and interview location, and provide a private sales environment that also fulfills the buyer's desire to purchase the item before it is exposed to the public.