TOP>Stock List>2012 model Smart Fortwo Cabriolet BRABUS Exclusive Tailor Made
Smart Fortwo Cabriolet BRABUS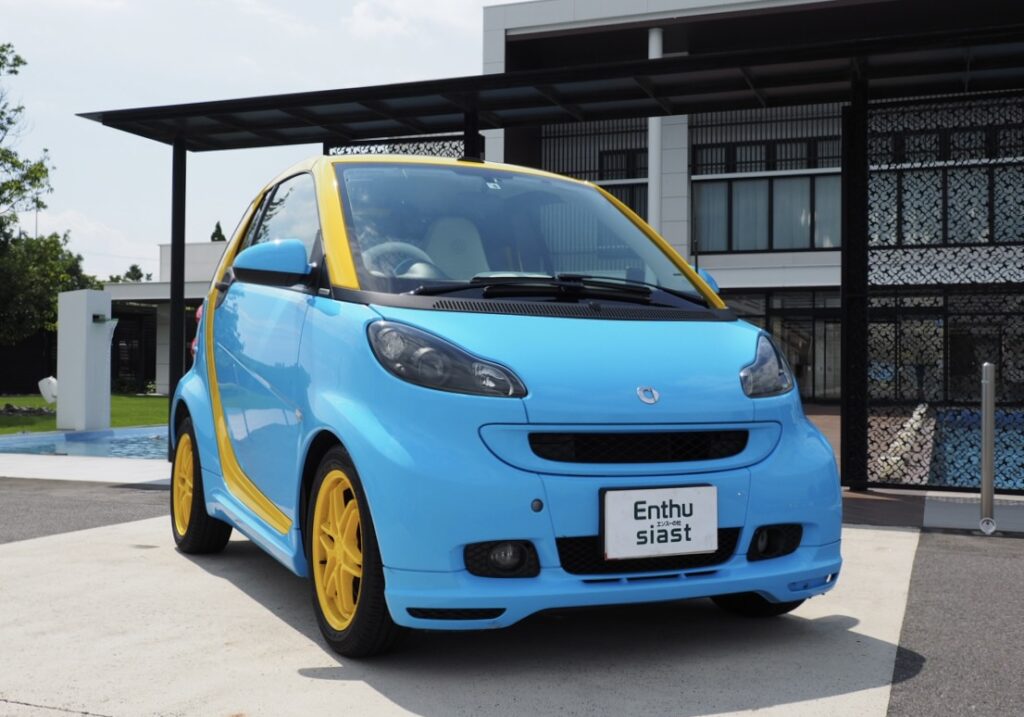 The detailed condition of the vehicle is described in each photo.
On the top slide, there are 50 attractive photos of the vehicle.
Click on a photo to see it with a description.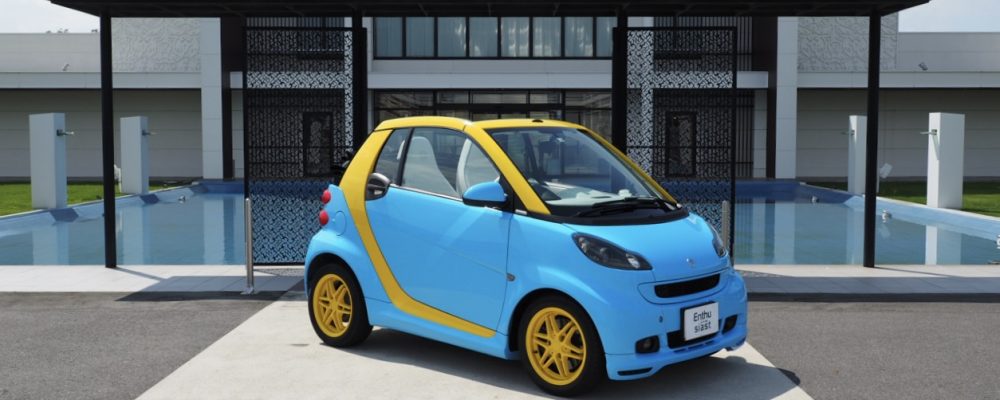 An incredibly smart personality...! 2012 model smart fortwo gabriolet brabus tailor-made... And that's just because...! This car is a Tokyo Motor Show 2011 concept car. This car is a Tokyo Motor Show 2011 Concept Car...
"The smart fortwo is a futuristic city commuter that offers class-leading safety and space for two adults in a minimal size that is shorter than a mini car….
Smart Brabus G.K. is a unique manufacturer that has always introduced premium models to the market.
Smart Brabus G.K. is a unique manufacturer that has always introduced premium models to the market.
Unfortunately, the Japanese version sold by Mercedes-Benz was only a limited number of hanging vehicles…
However…!
However, there were real custom-made vehicles overseas that were clearly different from these….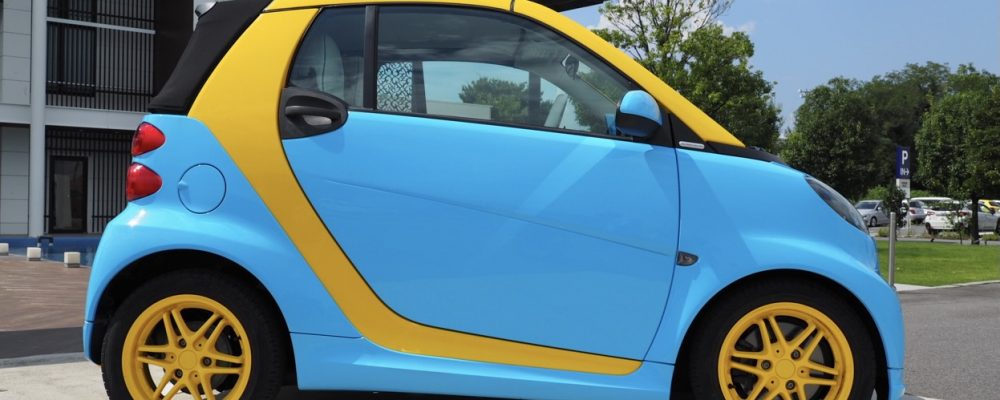 At the 42nd Tokyo Motor Show 2011. At the 42nd Tokyo Motor Show 2011, the TaylorMade was introduced as a concept car...
At the 42nd Tokyo Motor Show 2011, held from the end of November 2011, smart Brabus G.K. unveiled the "smart fortwo cabriolet smart brabus tailor-made" concept car, a customization program that builds on the success of its predecessor in Europe and responds to an era of diversified individuality. At the Smart Brabus Show 2011, the smart Brabus joint venture unveiled the "smart fortwo cabriolet smart brabus tailor-made" concept car.
At the time, the program attracted a great deal of attention as a new standard for customization and a marketing strategy to meet the needs of the "age of diversification and individuality"….
The motto of Smart Brabus LLC's tailor-made personalization program is "Anything is Possible" (・・・・).
Specifically…
Thousands of exterior finishes in a wide range of colors
About 100 interior leather colors and exclusive stitch design variations
Cabriolet soft top in six colors
A complete range of smart-BRABUS accessories
Creative users could order the smart they wanted according to their own ideas, with almost no restrictions….
The user's individual choices are customized in the Smart BRABUS factory by skilled craftsmen, and the car comes with a manufacturer's warranty.
This tailor-made program was a great advantage for Smart Brabus LLC, a small-lot, niche producer of luxury small cars, and was a success throughout Europe, the United States, and China, where individuality is valued….
However…
In Japan, the Tailor Made was shown as a "concept" at the 42nd Tokyo Motor Show 2011, but was judged to be unsuitable for the national character, and was sold only as a limited edition car with several packages to choose from….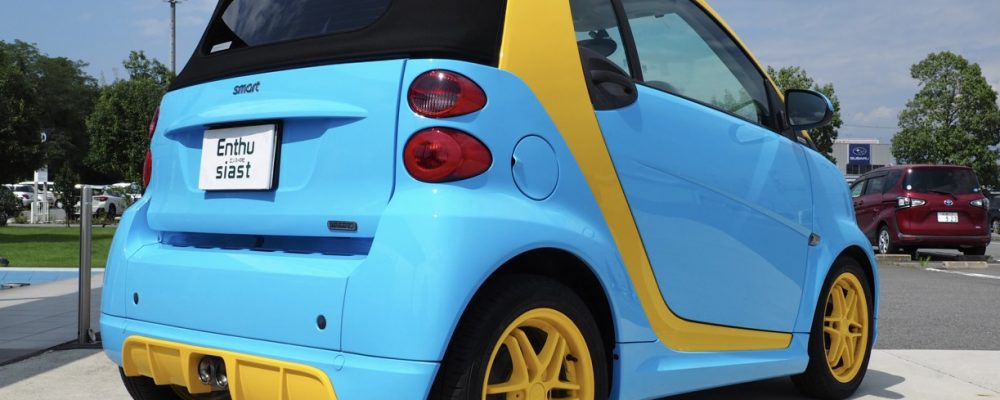 The 42nd Tokyo Motor Show 2011. The drama of reuniting this car with its owner who went to the 42nd Tokyo Motor Show 2011...
Ten years ago, when the owner went to the 42nd Tokyo Motor Show 2011, he saw this car displayed at the Smart Brabus booth as a concept car….
A few photos of the car still remain in the owner's possession…
The exterior color scheme of blue with yellow…
Brabus wheels painted in bright yellow…
The interior is white leather with blue piping.
Diamond stitching on the inner door panels and knee pads.
The instrument panel is clean and clear with no protruding tachometer, probably because it is a show model.
You can clearly see this concept car in the picture….
If you are a regular Mercedes-Benz owner, and you visit the Mercedes booth
When the owner, who usually loves Mercedes-Benz, went to the Mercedes booth, he was attracted by the appeal of this concept car and waded through the crowd and finally got close enough to take a few pictures.
I thought I had taken a lot of pictures…
This is the only car I photographed at this motor show…!
That's how impressed he was with the car….
Some time has passed since then…
He had completely forgotten about it, but recently, he happened to see this car for sale on a website. I found this car for sale on a website! The feelings I had at that time came flooding back…
"This is it…! I found this car…!
He bought it without hesitation….
The owner, who collects a lot of European classic cars in his peachy garage, has been keeping the car in his garage since it arrived, keeping it so fresh and well maintained that it doesn't feel like it's been there for almost 10 years.
And as the concept of Smart, it is a car that can be used as an everyday city commuter.
As the concept of smart, it is a car that can be used as a daily transportation city commuter.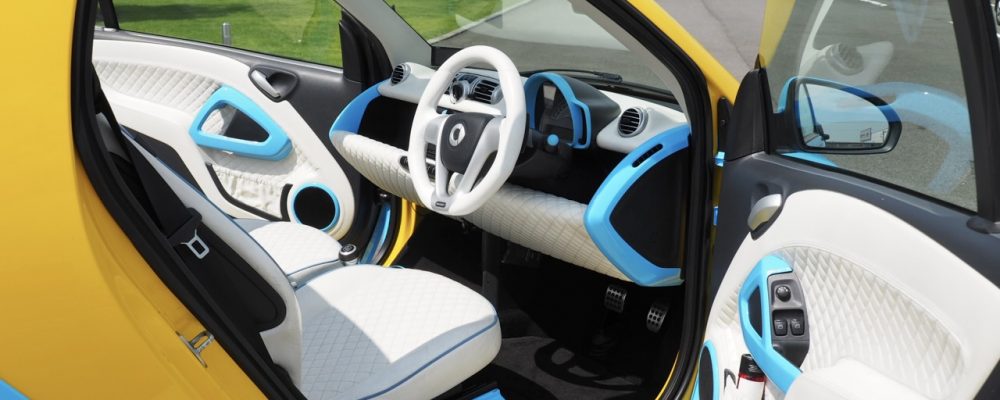 It's a very interesting car, you should try it...
The owner was very generous and allowed me to enjoy this car for a while….
This is a smart Brabus tailor-made concept car that offers maximum convenience, comfort, and safety for two adults in a 2.72-meter-long body that is less than 3 meters long…!
As a show car, it has all the glory of yesteryear…! As you can see in the photos, the "glamorous" look has not faded at all, and it stands in front of you with an unmistakable aura….
The VIN number on the vehicle inspection certificate is…
WME4514802KXXXXXX…
The model number is…
451480 (smart fortwo mhd micro hybrid drive)
Engine type…
3B21 (Mitsubishi water-cooled inline 3-cylinder DOHC 12 valve engine)
When I ran it through the VIN decoder…
You can see that it was produced on August 23, 2011.
After that, it was imported to Japan as a show model, and after the show was over, it was registered for the first year in Japan in August 2012.
This is a car that I never thought I would come across….
The inner door panels and the interior with diamond stitching on the knee pads are all looking a bit aged, but the owner has taken excellent care of the car and it looks like it's a great show car. It's a show car with dignity!
The tri-top electric convertible top is one of the features of this car, and the convertible top that opens and closes at the touch of a button is also very easy to use and looks great even when stopped in the middle. The rails and mechanical parts of the car are very beautiful and do not show their age, and are in good working order.
When you get in…
The interior is full of a sense of openness, and the layout of the car, with the front tires right in front of your feet and the engine and rear tires behind your back, gives you a strange feeling of not being in a compact car.
When you actually start driving, the feel of the semi-automatic transmission is distinctly different from that of a normal automatic transmission with creep phenomenon. Of course, it's great to drive slowly in automatic mode, but it's more fun to drive briskly in semi-automatic mode and use the paddle shifters. It made me think that it would be more fun to drive briskly.
The rear luggage compartment, which opens with an electric opener, is at a very convenient height….
As a city commuter, if you wear it fashionably in your daily life, it will add a lot to your daily use. I felt that it was a very happy image….
A very beautiful building with a swimming pool on the front terrace… I photographed this wedding house "The Reeves Premium Terrace" in Shimokawachi-cho, Maebashi City….
https://www.dearswedding.jp/the-leaves/ 
It really was a "quintessential concept show car"…!
What a photo-worthy beauty…
I think this car gives off a very positive image, generously accepting the sun's rays without the amount of light that would normally require a filter….
The owner of this car, who met this car by chance, really cares about it, and wants to pass it on to the next person, while actively meeting many attractive classic and collectible cars, and enjoying driving them, so that there will be nothing left to do in life! …
The owner and this rare car … a truly positive combination …!
I felt that there was a great power there, and I couldn't help but express it … .
That's how I felt during the interview…!
"The smartest and most unique…!
2012 smart fortwo gabriolet brabus tailor made….
And so it should be…!
This car is a Tokyo Motor Show 2011 concept car itself…"
This is a car that you will never find anywhere else…
This is a car that you will never find anywhere else.
Please come visit us in Gunma to feel the mysterious power…
This very nice 2012 Smart For Two Cabriolet BRABUS Exclusive Tailor Made is currently located in Gunma Prefecture.
As this is a private sale, no consumption tax or other fees will be charged.
This vehicle has been inspected, so the purchaser is responsible for paying the monthly car tax and recycling deposit. 
Land transportation is to be arranged by the buyer, but the author also provides classic car transportation services. Please feel free to contact me if you have any requests.
This article is about a classic car, which is owned by a private owner, and I have interviewed the owner at his request.
The content of the article is made based on the owner's comments and what we have seen and heard during the interview time of about one hour, so it may not be 100% accurate description of the actual condition of the car. Please note that comments on the condition of the car are based on the conditions at the time of the interview and the subjective view of the person in charge of the interview, and may differ from the photos and articles after a period of time has passed.
Please contact us if you have any questions about the vehicle or if you would like to check the vehicle. Please note that this is a private transaction, so in order to prevent people from getting cold feet, we only allow people who are considering buying to check out the car.
The above article is based on the owner's comments. We have not verified the maintenance history, restoration history, etc. on this site.
61889 Mile
Indicated at the time of acquisition (unknown)